NEWS & EVENTS
NurturEnergy was selected as the best company among thousands in the St. Louis metropolitan area for its innovative, sustainable product designs and engineering solutions, and named as the 2010 Heroes of the Planet Award winner.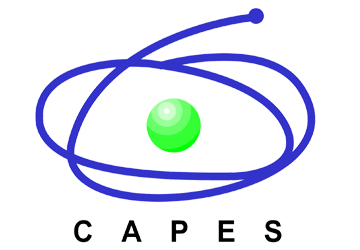 June 2013
NurturEnergy has expanded its partnership with the Institute for International Education in New York and the Brazilian CAPES program. We have been hosting six of the best computer science and mechanical engineering majors in the United States. They are completing their studies at outstanding institutions such as Washington University in St. Louis, Purdue University, University of Washington, Arizona State University, and the University of Minnesota.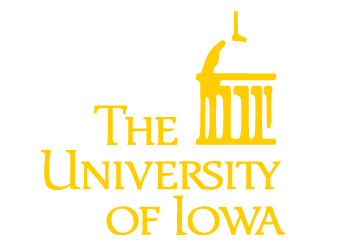 Prize Winner – University of Iowa and Iowa Centers for Enterprise New Venture Competition 2010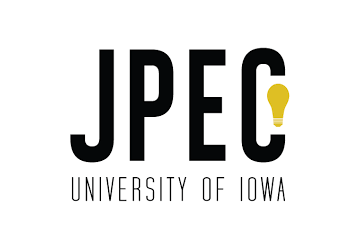 Prize Winner – University of Iowa John Pappajohn Entrepreneurial Center Business Plan Competition 2009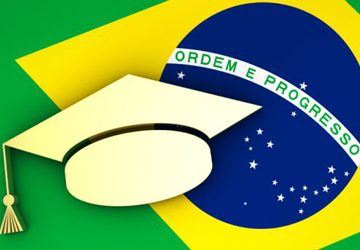 NurturEnergy selected by Brazil's CAPES program and the U.S. Institute for International Education to host elite group of engineering interns in 2012 and 2013.